VINFRA INSURANCE is the first one on the market for insuring a server.
The same way as insurance companies, Termnet is offering an it infrastructure insurance service based on monthly fee. The service consists of a server that is configured for the customer and ready to go at any moment. Thus, at any time, if the customer has a problem or a major failure with its own servers, there is a plan B – immediate moving to Termnet´s server which is ready and work can go on as usual. Warehouse does not stop, sales will go on, no damage will occur.
The process of preparation: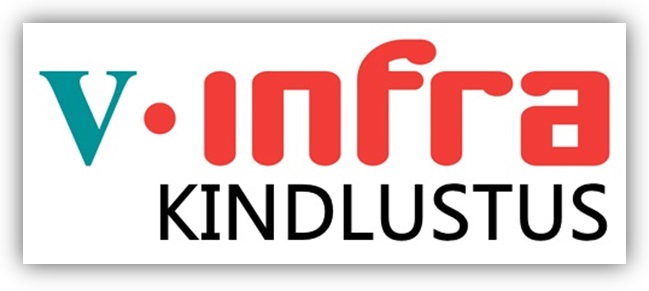 External IPs reservation
Setting up VPN
Firewall configuration
Preparing vInfra machines
Adding automatic boot/shut down commands to the vInfra machines
Monitoring of Nagios
vInfra machines will be adjusted by Termnet so that they start up once a month for 2 hours to replicate the Data and then go back shut-down. There is also a possibility that customer himself puts the machine to work for a couple of hours to make sure that the data is replicated.
Ensure your IT systems work also during the crash. Termnet has a plan B for you!

vInfra INSURANCE monthly fee is 25 € + VAT, plus a subscription fee.