Large Corporations strive to Estonian IT - friendly market and try to take the segment from local actors. Cloud service is definitely a growing trend! However, today there is at least one company based on Estonian capital that is able to guarantee its customers high reliability (99.98% SLA) and security.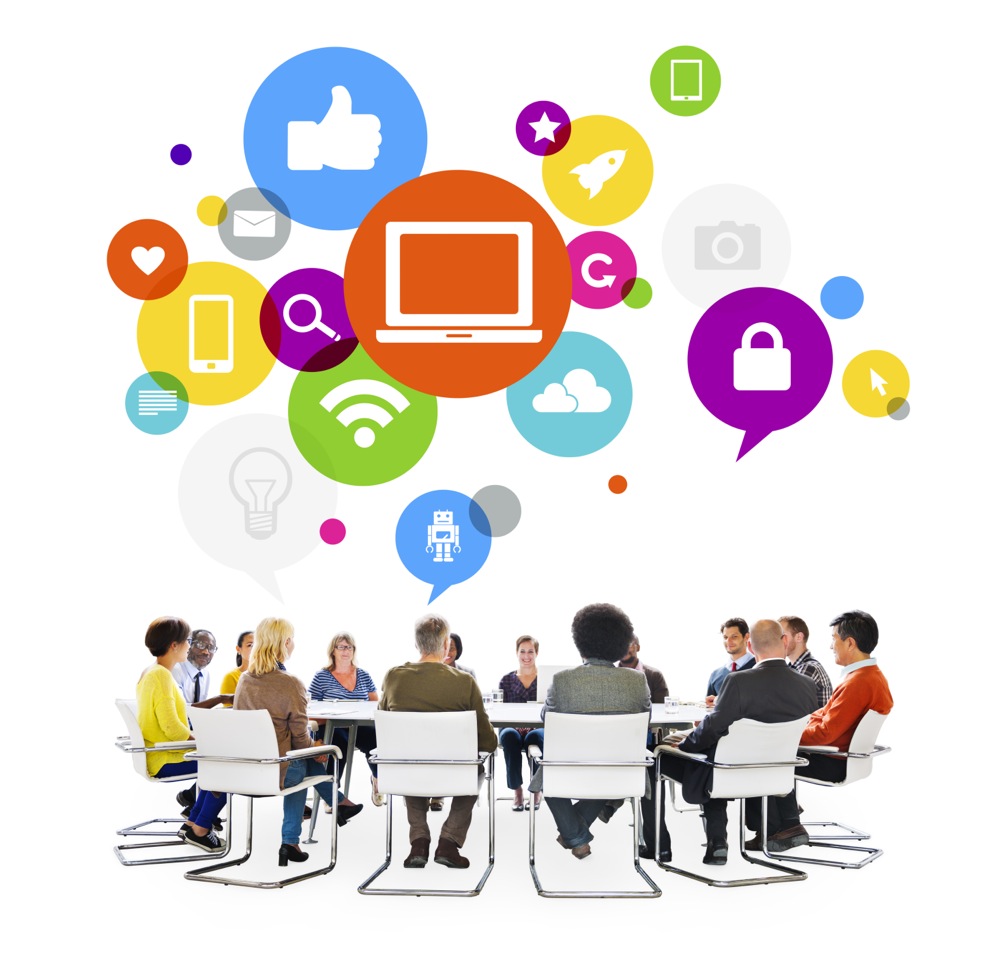 SLA or Service Level Agreement is a term which measures the quality of service reliability. The majority of service providers in Estonian market are able to guarantee the reliability of nearly 99%, but Termnet has a higher, 99.98% competency. Termnet has worked hard towards the goal – the company has been investing a lot of money in high-tech solutions. The Company is engaged in the renewal and development work constantly because technology is evolving and demands on service quality are also growing. Termnet´s goal is also in the future to provide top quality service to its customers.
Termnet is using similar hardware as the banks do. As known the banks have very strict rules for the infrastructure of IT - systems, thus Termnet works according to very high standards and service provided is obviously the best in cloud service area.
Termnet´s customers have higher requirements for security and data protection. Among our clients are for example Estonia's largest e–shops. They cannot afford any IT-systems failures or data leakage. It is often thought that a simple web shop can be built on a simple infrastructure and it should not cost much money. Exactly the way it is. But when it comes to a bigger and effective web shop with a real traffic on a daily basis (at any time round the clock), there is no room for potential failures. Any customer who receives a negative experience (404, page not found, server not responding, overload etc.), may the very next minute make the purchase at a competitors web shop. Another example is when the web shop is planning to have a big campaign. As a result, there is a lot of traffic in one moment of time and simple systems just get an overload. Termnet has the know-how and experience of how to eliminate potential problems in the bud in such a situations.
Another target group who is using Termnet´s service, are the companies working in two or three shifts. They could neither allow the failure of IT systems, because it would mean total stop of work on production line and other IT dependent units and such a stops result in current loss.
Apparently all of us have had to deal with helpdesk support which generally works only weekdays during office hours and often customer´s urgent problem is not a priority. In contrast to the situation above, Termnet follows the golden rule - the customer's problem is an absolute priority because it is a fundamental principle of the service offered. Termnet´s customer has always direct connection with the administrator to resolve the problem promptly.
As demanding client, as the Kpkoda is, Termnet has coped very well. For us it is highly important that the server is running smoothly and is extremely reliable.
Jaan Lõõnik, The Estonian Chamber of Bailiffs and Trustees in Bankruptcy - www.kpkoda.ee
Termnet takes care of our continuously reliable IT systems which is a really important area for us!
Ahto Pärl, Vaba Maa AS - www.vabamaa.ee
A reliable partner, the best in this field. Termnet understands our needs precisely.
Madis Laansalu, Nordnet - www.nordnet.ee
No matter what happens, they always react promptly and professionally.
Ain Laansalu, LM Keskus - www.lmkeskus.ee
Termnet Eesti is the only Estonian capital based company who has the ability to compete with foreign corporations and to guarantee our customers high reliability and security.
Taavi Viilukas, Termnet Eesti - www.termnet.ee
16th of January 2015
on topic Cloud Service is a definite trend.